Only 7 days left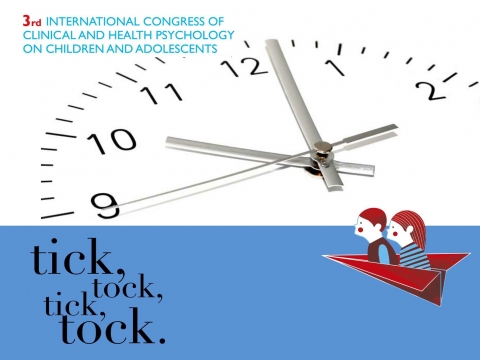 The appointment in Seville for the III International Conference of Clinical and Health Psychology on Children and Adolescents is now approaching. The congress will have approximately 700. It will undoubtedly be a great opportunity to share experiences and meet the greatest international experts.
Before the conference: If you have not already done so, take advantage of these days to select the sessions and activities you want to attend. Check out the online abstracts book to see what jobs are presented and identify the speakers and experts you would like to meet. Select the sessions in which they participate, and think about how to introduce yourself to converse with them. These days are a good time to contact the researchers in your field of study who participate in the congress to express their interest in meeting you and having a coffee during some break. A first contact by email always facilitates the approach in person. Do not miss the opportunity to expand your network of contacts!
During the conference: Remember that poster-format communications are presented on digital touch screens. You can vote for the Best Poster, with the number that will appear on your accreditation and the most voted, you will receive a prize of a free registration for the 2018 edition. Take advantage of the conference to meet other assistants and speakers, we all like others to be interested in our research and / or professional work. The breaks and social dinner of the congress are good times to introduce themselves to the speakers and other congressmen and to leave their contact card to them. Take some time to network, stroll, shop and explore the city. Enjoy the most of your stay in Barcelona!
Check the weather forecast in Seville by clicking here.
We are looking forward to welcoming you in Seville. Have a safe trip!