Welcome message from the chair of the scientific committee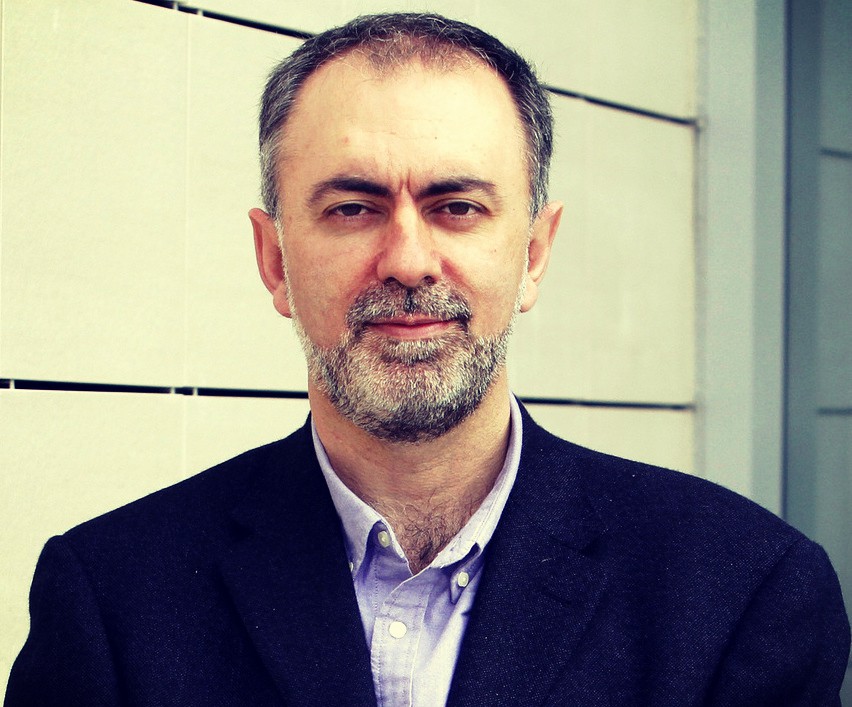 Mateu Servera
University of the Balearic Islands
The International Congress of Clinical and Health Psychology on Children and Adolescents will take place in the island of Mallorca this year. It comes from a long journey that began in Elche in 2011, when it was only a national congress of basically university scope. It has been growing and overcoming challenges until becoming international in 2015. After that the congress took place in Madrid, Barcelona and Seville. It is now a consolidate event that has became as an unavoidable meeting for students, professionals and researchers in the field of child and youth clinical psychology and it is open to the world.
For those of us who were there from the beginning, and we have been able to experience the congress evolution personally, we are still surprised by the determination of the AITANA research group from Miguel Hernández University. This team has organized this congress year by year, in a more carefully every time. The congress includes high-level international keynote speakers, multiple symposiums, in which the latest data from the most innovative research are combined with applied professional sessions, as well as interesting communication tables and posters that show the broad activity that is carried out in the field of child and youth psychopathology intervention around the world. All these results are visible during this congress.
I am sure that those attending the congress in Palma will find all this and more. There is no issue in the field of affective and anxiety, behavioral, neurodevelopment disorders, even learning or more specific problems related to addictions, new technologies, relationships with others, etc., which is not treated in this congress. In the conference rooms, but also in the corridors and social events, it is possible to dialogue with experts on almost all themes, exchange not only opinions, but also materials, tests, procedures, ideas, etc.
And all this in the island that is the heart of the Mediterranean, within a city that holds memories of all the civilizations that have passed and lived by this sea, in an environment of beaches, mountains, lights and landscapes that have fascinated travelers from all times and countries. It will be a great pleasure to welcome you in the congress, which I am sure we will enjoy all and with all our five senses.
Warm Regards.
Welcome message from the chair of the organizing committee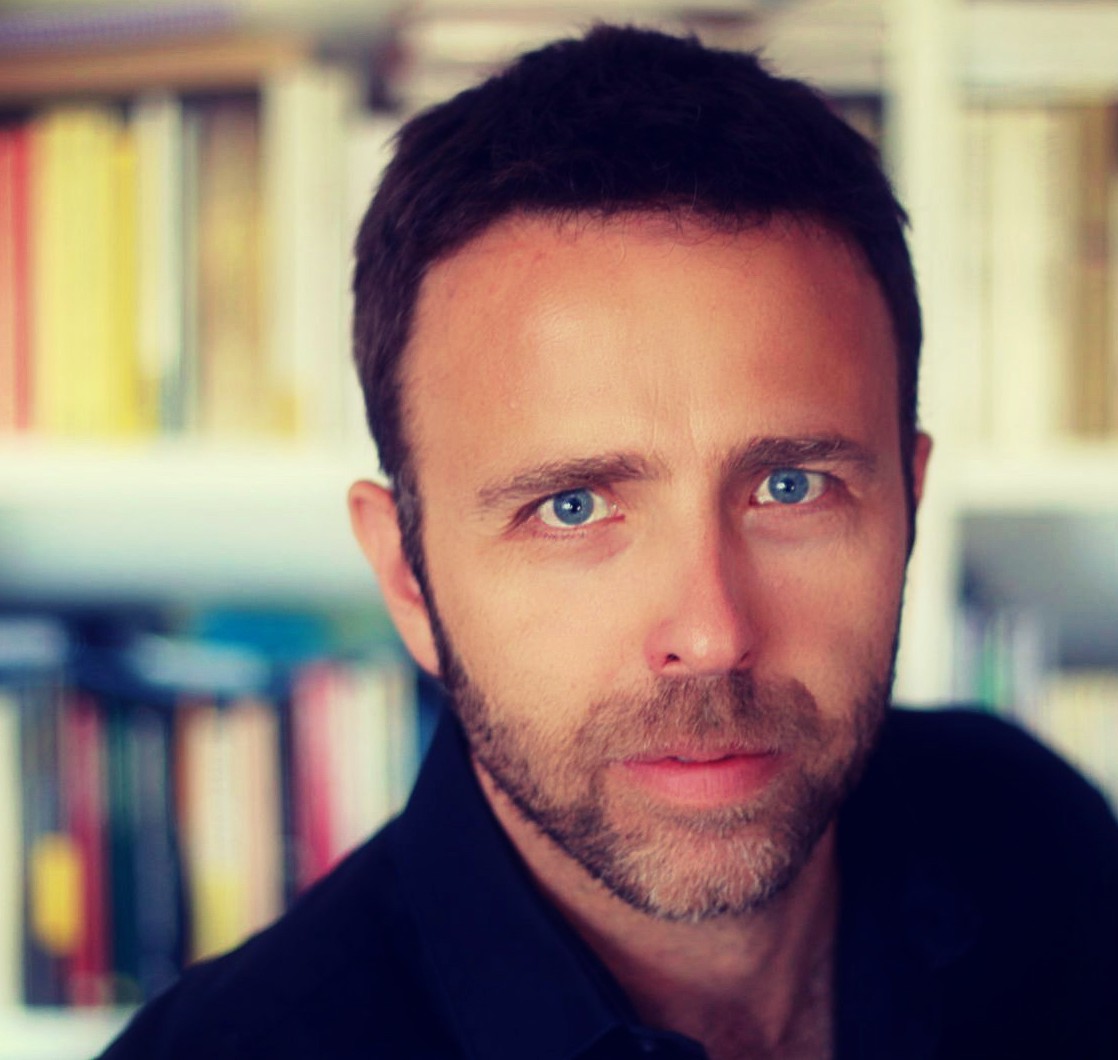 Jose Pedro Espada
Aitana Research Group
Miguel Hernández University
Psychological problems and disorders in childhood require special attention because of their tendency to become chronic and become more serious in adulthood. In addition, it is estimated that a significant number of emotional problems in children are not detected properly because they are not as obvious as those suffered by adults. If we add the child's suffering and deterioration in family and school level when he/she presents emotional or behavioral difficulties and the need of a intervention becomes even more evident.
The mission of this congress is updating child clinical psychologist. Quality care for children's mental health requires constant updating. We intend to bring the latest knowledge to clinicians and researchers. The collaboration between the different research groups that analyze and evaluate the different psychological disorders in childhood throughout the world is essential in a context of scientific progress.
We hope that this congress facilitate a space for learning, improving the professional praxis and exchanging knowledge for scientific psychology focused on child mental health to progress and improve.
We are looking forward to meeting you in Palma.
Sincerely.